Welcome
Welcome to Rocky Mountain Home Renovations!
We are a locally based, family owned and operated company. Owner, Robert Gerle has served Colorado residents and companies with over 20 years experience in every aspect of the construction business. From a small drywall repair to a full kitchen remodel, you can rest easy knowing your home renovation needs will be met with professionalism, reliability and superior quality work.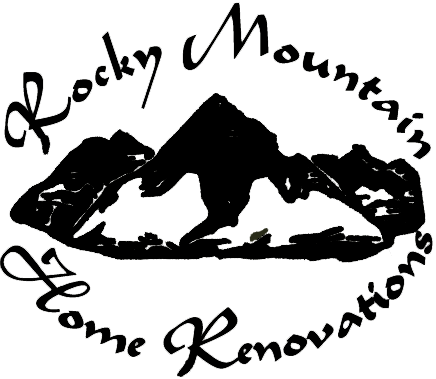 Framing new walls for any interior or exterior application, and making additions, repairs or modifications to existing framing. This also ties in with finishing basements and garages.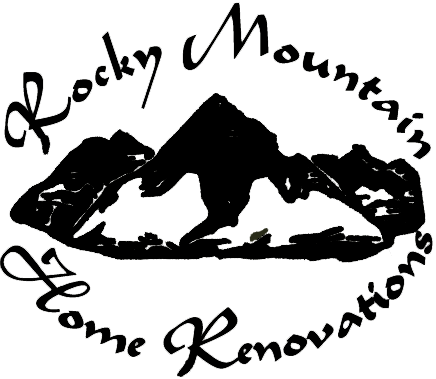 Installing new siding, soffit, fascia and trim, as well as repairing and/or replacing same.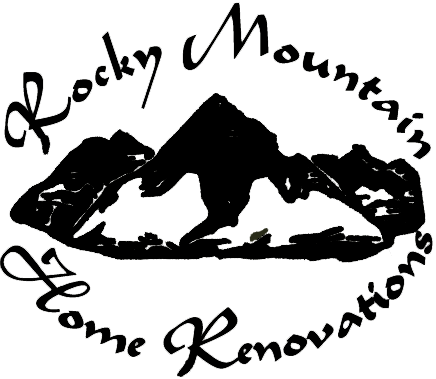 I specialize in remodels/renovations of kitchens and baths.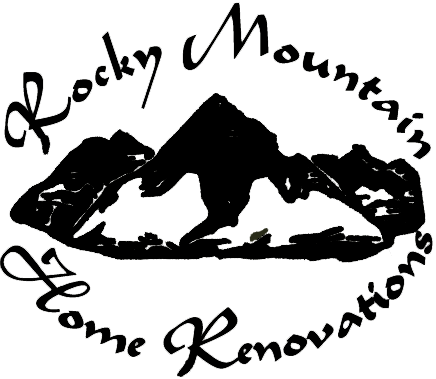 Installation of tile/grout and hardwood, as well as some repair of same. With true hardwood floors we can do resurfacing/staining/sealing, and we can repair cracked or broken tile/grout depending on the damage and cause.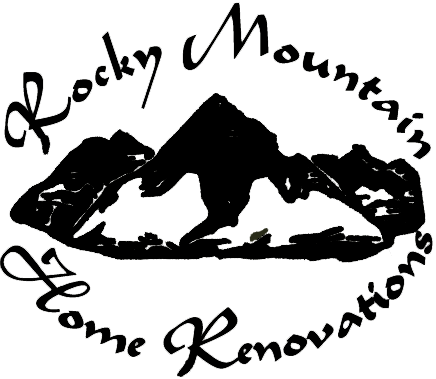 Construction of decks using traditional lumber or composite decking (eg: Trex), elevated decks, additions to existing decks, handrails, steps, etc.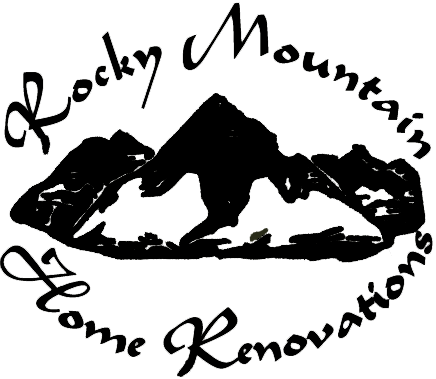 Installation of new drywall and repair/replacement of existing drywall. This includes taping joints, installation of metal or plastic corner bead, application of joint compound (drywall mud), sanding, texturing and finishing.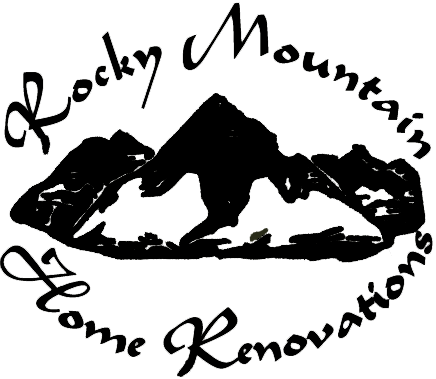 All interior and exterior paint applications. We generally do not do removal of paint other than the necessary scraping and prep work, especially in older houses due to the lead compounds that were so common.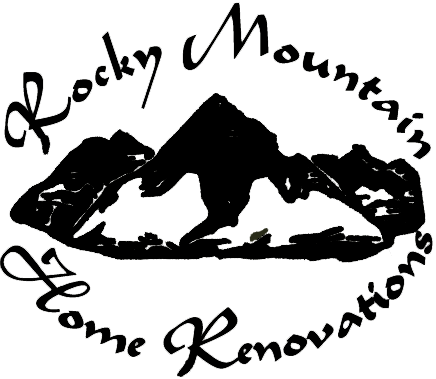 I only install batting type insulation. Any blown in types we leave to people who specialize in that.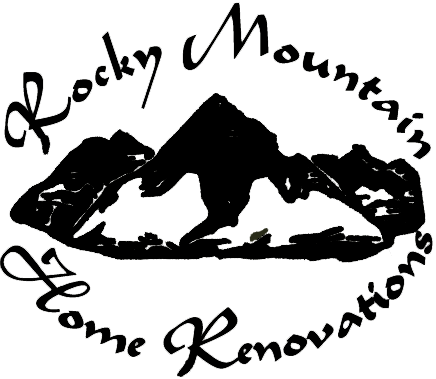 Repointing of mortar and grout
I generally will do smaller areas, one or two lines at most as if there is damage to larger areas it is usually indicative of a larger problem that repointing will not fix.